Steinway Pricing
Receive a No Obligation Price Quote

At Fields Pianos, we fully understand that many dream of owning a Steinway piano, as this musical instrument is without peer. New, previously owned, or completely rebuilt, a Steinway represents the ultimate in quality, tone, and craftsmanship. Price is a consideration as well. Piano pricing in Santa Ana California is competitive, and your Fields Pianos professionals will gladly assist you to make the best choice for your needs and your budget.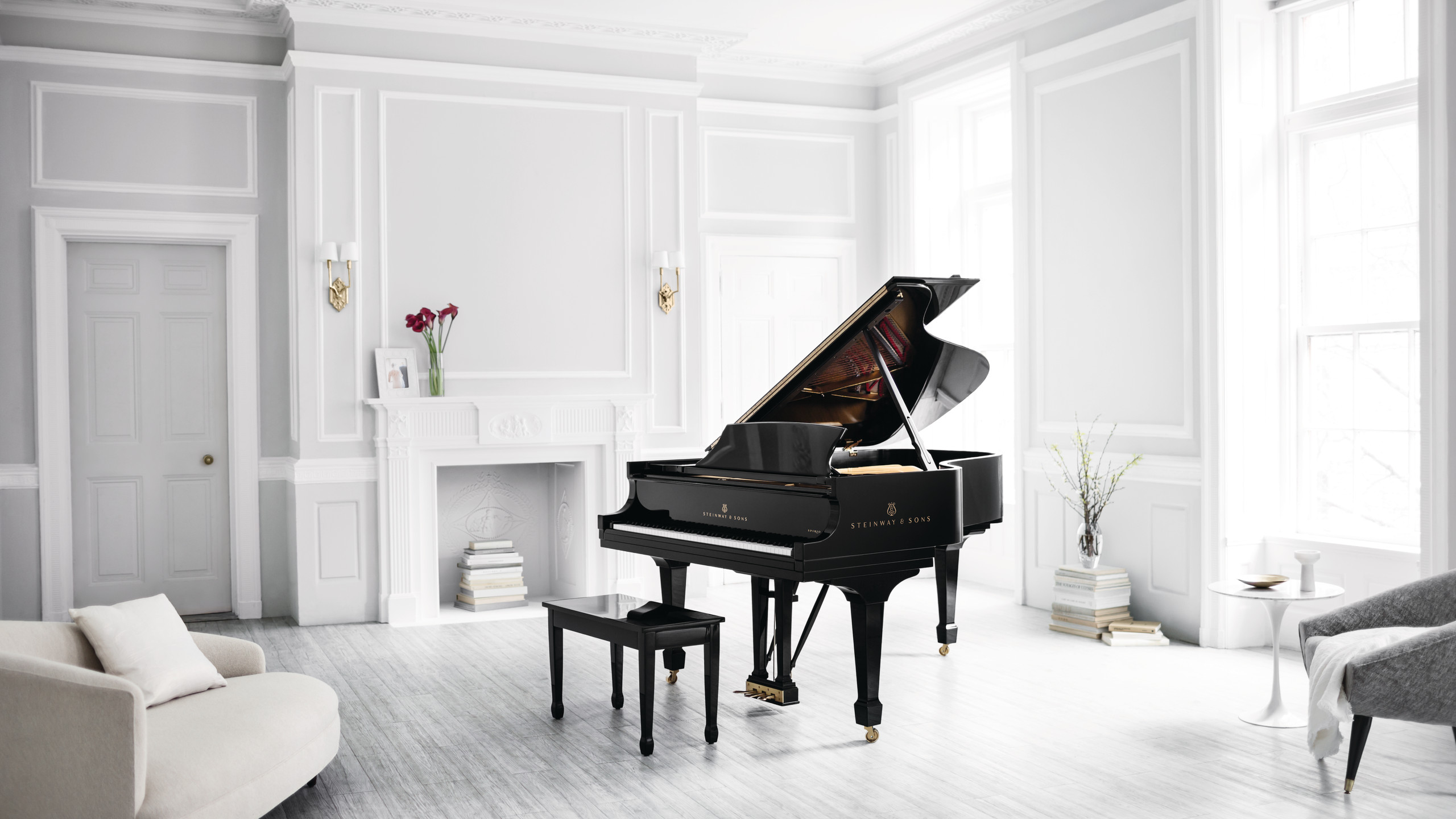 For those in Orange County, the Steinway piano price in Santa Ana should be your first consideration. First, set a budget based on your needs. For example, will your instrument be used primarily for practice in your home, or is ownership of a performance-level piano your goal? If your heart is set on buying a Steinway yet you have limited means, consider the purchase of an older, used instrument. If a new grand piano is the requisite, Steinway prices in Santa Ana may mandate that you buy an Essex or Boston, also manufactured by Steinway using the same technology but at far lower price points. This decision allows you to enter the market yet still enjoy an instrument that provides excellent tone and performance.
Earlier, we discussed needs based on your instrument's intended use. Another major consideration is placement. Where will the piano reside and how much space can be allocated to accommodate it? Steinway piano cases not only represent impeccable craftsmanship but are also available in different sizes. For example, Steinway grand pianos are available in 8 different lengths. Whereas for small apartments and condominium units, a vertical piano (upright) instrument may offer the best solution.
When you are researching what would be a reasonable Steinway piano price in Santa Ana, Fields Pianos should be your destination. We offer a wide selection of superb instruments that will enable you to achieve your dream of Steinway ownership, a gift your family will enjoy for generations to come. We invite you to speak with our specialists at our Santa Ana showroom at your earliest convenience. Your time to own your coveted and cherished Steinway piano is now. Piano pricing at our Santa Ana location is based upon the model, size, finish, and shipping, among other factors.
Please contact us to receive a price quote for your Steinway as well as the attention and professional service your decision requires.